CBS Case Club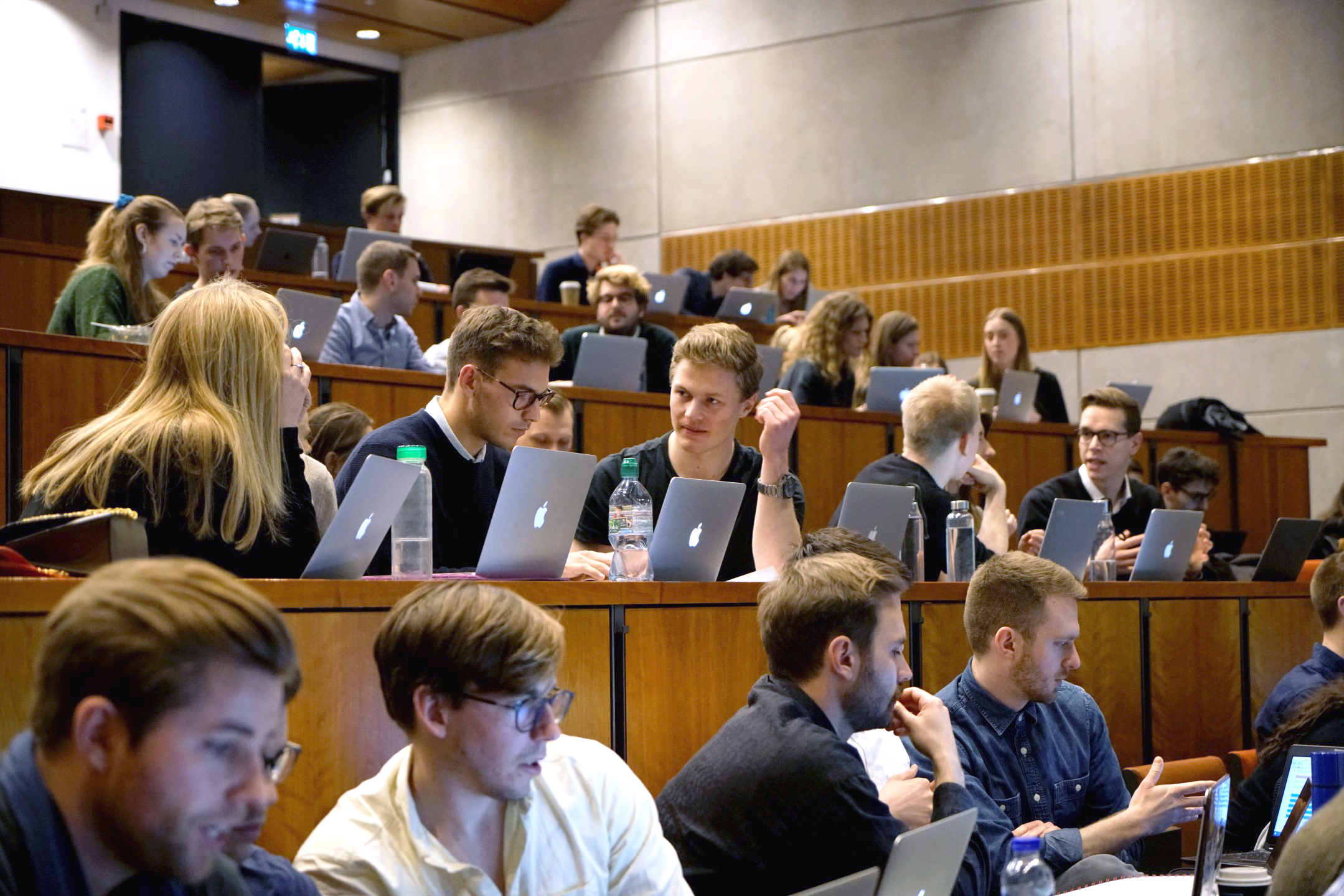 Who We Are
We started CBS Case Club as a community where students interested in case solving can learn from experienced case experts and consultancies. Our vision is to elevate the case solving level at CBS! Case solving is an awesome and fun way to get practical experience during academic studies.
What We Do
Our main activity is the Case Academy, where selected students become familiar with the best tools of case solving. In Spring 2018, we admitted 100 students from 26 study lines to the Case Academy and held workshops about structured communication, presentations, PPT and more case related topics.
Join us and apply to the Case Academy!
Follow us on Facebook, stay tuned about the Case Academy and related topics! Join us if you want to get hands-on experience in case solving and working in teams. Our workshops consist of team exercises next to presentations from case experts and consultants. Please reach out to us with any questions!