CBS Diversity and Inclusion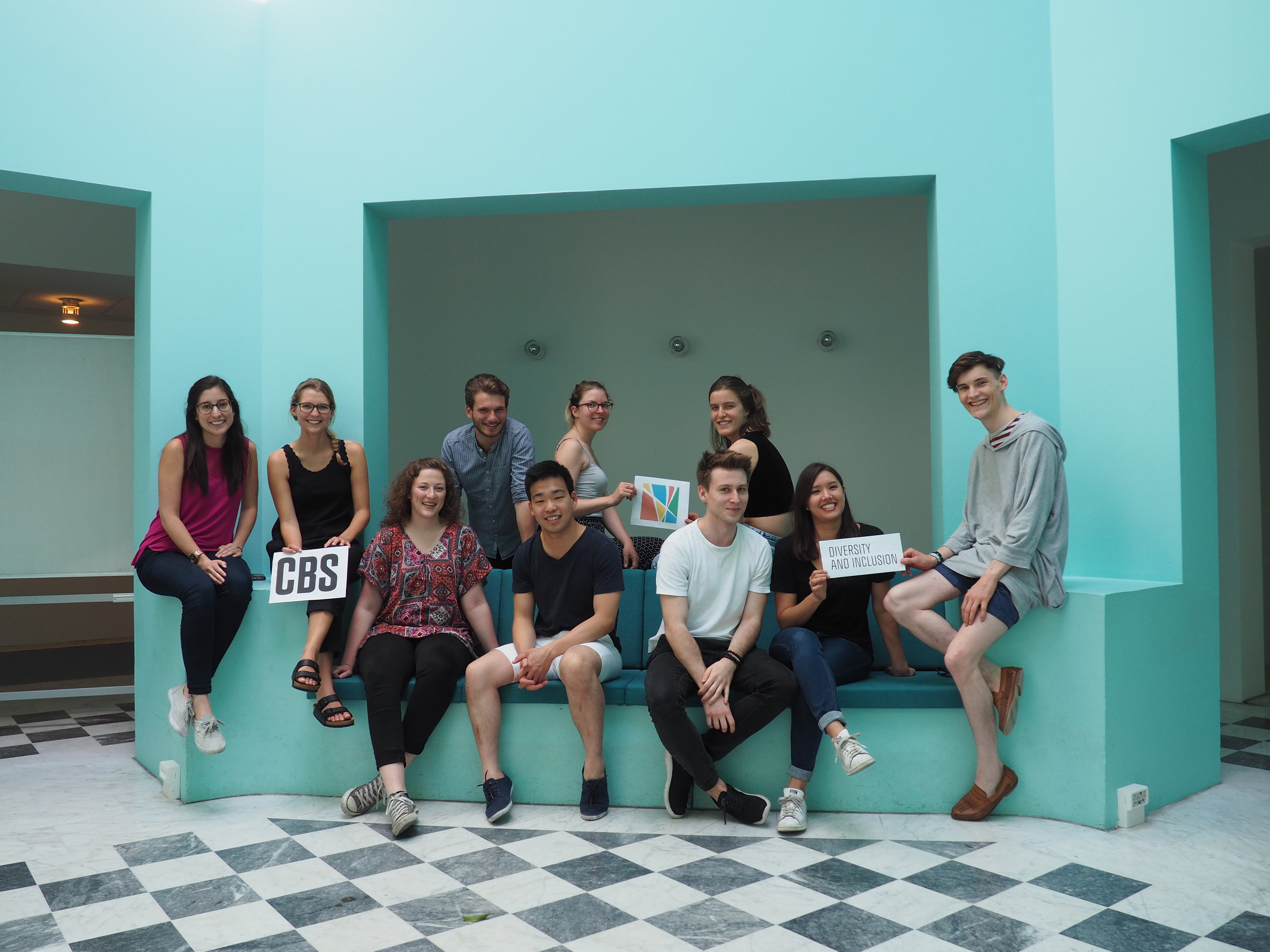 Who We Are
We are a diverse group of students working to raise awareness around inclusion and equality for all human beings regardless of ethnicity, religion, gender, gender identity, sexual orientation, physical and mental abilities and age.
What We Do
CBS Diversity and Inclusion is a non-profit student organization that aims to raise awareness about topics and challenges within the different dimensions of diversity (ethnicity, sexual orientation, age, disabilities, religion, gender a.o.). The organization strives to offer a platform for students interested in equality and inclusion by hosting events and providing members with a diverse network.
Change the World We Live in!
If you share our vision of an inclusive world free of discrimination embracing equality for all people, then join us today. We are the leaders of tomorrow who can change the world.