CBS Christians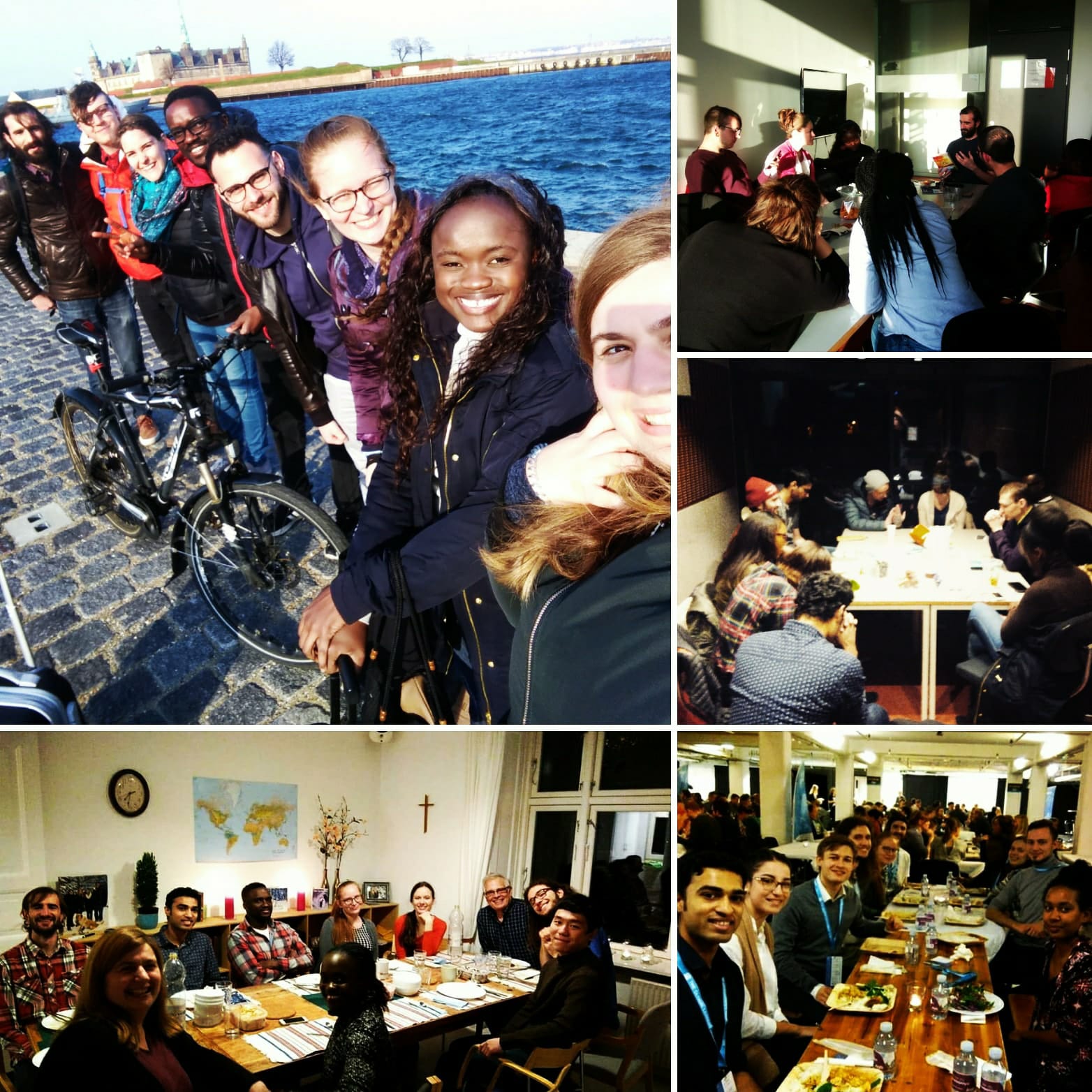 Who We Are
We are an open Christian community for students at CBS and we welcome everyone to join our activities, regardless of their beliefs. We collaborate with KFS (Kristeligt Forbund for Studerende) for events at the university. We also represent different churches and communities of faith in Copenhagen.
One of our main goals is to be a multicultural community at CBS, where we aim to provide a platform to explore faith and a place to develop friendships among the students in a meaningful and respectful environment. You are welcome to check out our meetings anytime and feel free to contact us.
What We Do
We have a weekly prayer meeting, a vision group, a biweekly dinner, along with a variety of social events. You can find out details about when and where we meet on our Facebook page or via email. We also collaborate with several organizations to provide a wide array of events for all our members.