CBS Art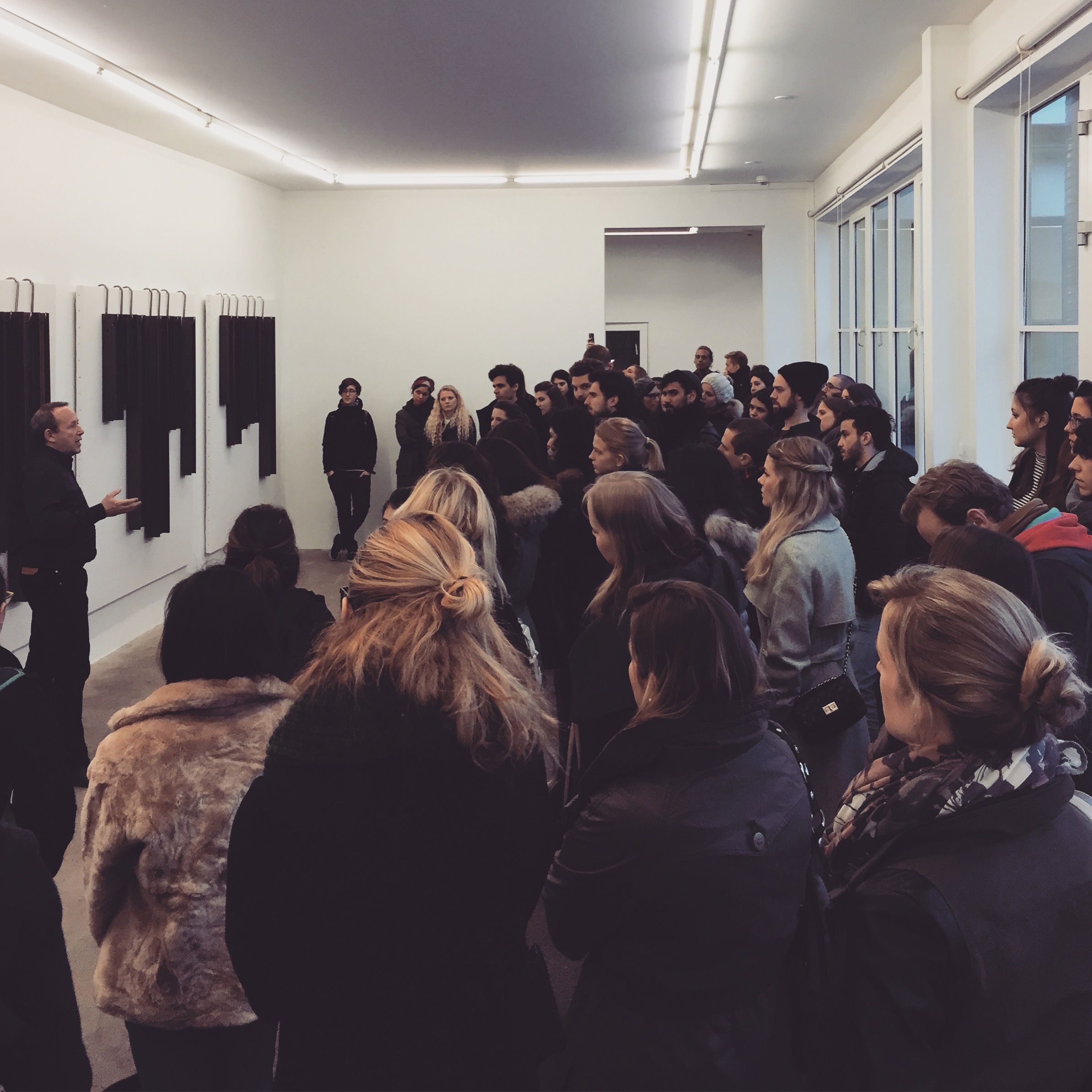 Who We Are
CBS Art is the student organization for everyone interested in art. We aim to spread the interest for art among students and employees at Copenhagen Business School. We are the cultural shock all CBS students need – your colorful fix, your explosion of senses and your direct path to enlightenment!
What We Do
CBS Art mainly arranges Art Crawls and Art Talks; our artsy way to say that we visit interesting art exhibitions and invite inspirational people from the art world to talk at CBS. Our events often lead to great talks over a beer or a glass of wine.

We also have many other cool projects on the way: Since 2017, we have been exhibiting video artworks in collaboration with international renowned institutions and artist in CBS Digital Art Space at Solbjerg Plads.
We're also continuously trying to bring artworks to CBS. Recently, we invited Danish visual artist Michael Kvium to make a site-specific sculpture at Kilen.
Want to Know More?
Admission is free and everyone is welcome at our events. You do not need to know anything crazily clever about art – your interest is all that matters! Our website and Facebook page is your source for more information about CBS Art, our upcoming events and interesting news from the art scene.