CBS Dance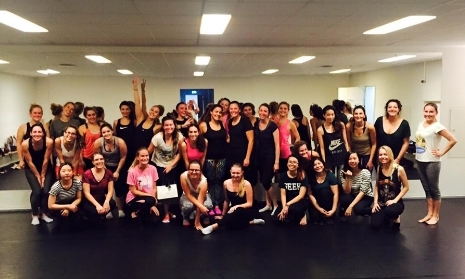 To find more information about level, time and location, visit our Facebook page.
Who We Are
CBS Dance is an organization which offers free dance classes and workshops. The workshops are for all students who are interested in either improving their dancing skills or simply having a great time while dancing. We aim to welcome all students no matter their level. Hope to see you in class!
What We Do
We have workshops in hip-hop, contemporary, jazz, zumba, body-control and foundation work, etc. A typical class could look like this: short warm-up, stretching/foundation work, and learning a choreography.